The music for Wandering Son was produced by Satoru Kosaki and Keiichi Okabe, both from Monaca, and the sound director is Jin Aketagawa.
The anime's opening theme song is "Itsudatte." (いつだって。?) by Daisuke and the single was released on March 2, 2011.
The ending theme is "For You" by Rie fu and the single was released on February 16, 2011.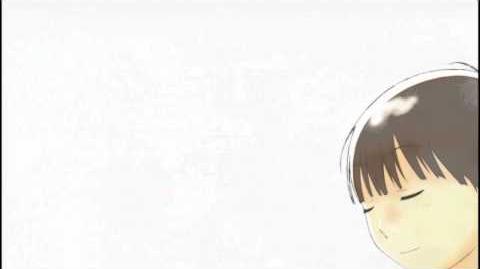 The original soundtrack of Wandering Son was released on August 24, 2011.
Ad blocker interference detected!
Wikia is a free-to-use site that makes money from advertising. We have a modified experience for viewers using ad blockers

Wikia is not accessible if you've made further modifications. Remove the custom ad blocker rule(s) and the page will load as expected.